Are you looking for a competent composite partner who can guide your composite project through all phases of product development?

Then provide initial details of your requirements now so that we can give you the best possible advice.

Cross Composite is one of two divisions of CrossTEQ AG. With Cross Composite we offer our customers individual 360° solutions for the development, production and optimization of high-performance lightweight components made of thermoplastic fiber composites with tailored material properties and unique surfaces.

From composite engineering, to prototyping, to finished series; In our Cross Composite Competence Center, we have been supporting our partners from diverse industries in all phases of their composite projects for over ten years.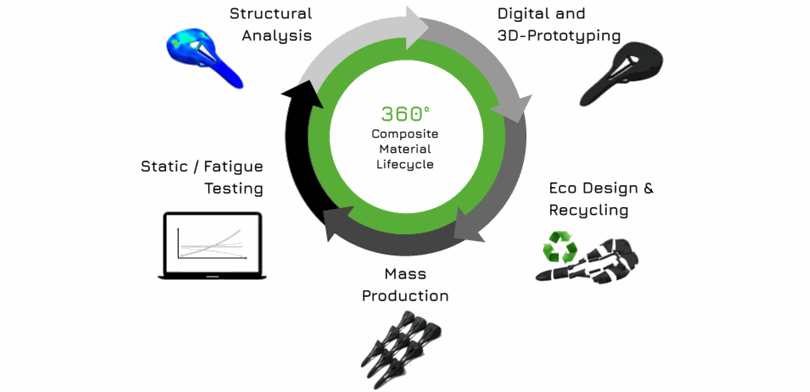 Composite Material Design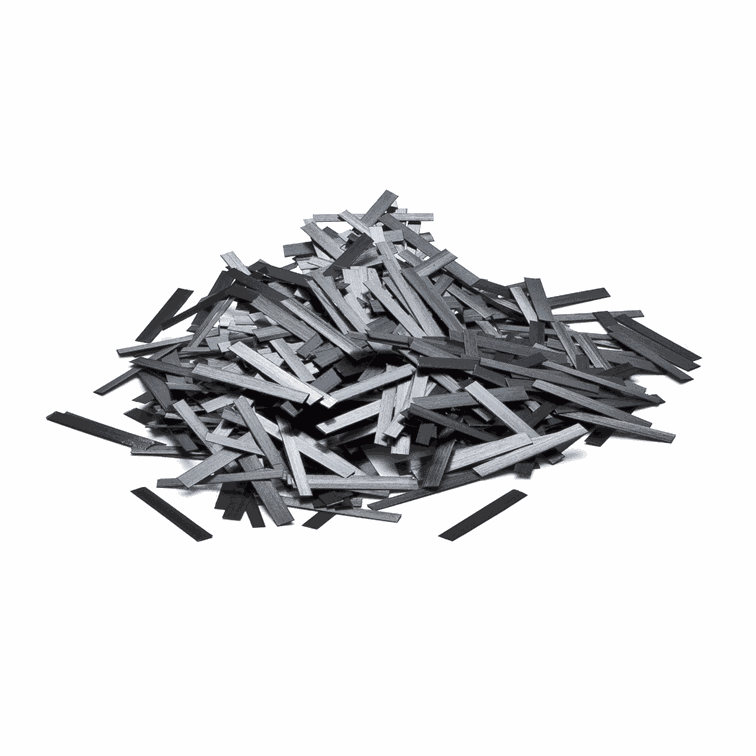 Our thermoplastic fiber composites enable versatile mechanical, chemical and tribological features that we can target for specific applications.

We specialize in material design, more specifically the design and layout of fiber composite components with continuous and discontinuous fiber architecture.

In particular, in the area of discontinuous fiber reinforcement, we use models developed in research collaboration (FHNW) to predict material properties. and thermoplastic compression molding of high-performance fiber composites.

Thermoplastic Compression Molding
Using our proprietary thermoplastic compression molding (A-Comp) process, we produce simple to geometrically complex composite parts from PEEK-CF, PSU, PPSU, PEI and other fiber-reinforced high-performance plastics.

A-Comp combines the level of automation and product design freedom of injection molding with the strength and stiffness of classic PEEK carbon composites.

In order to make targeted use of the optimum material properties, we are continuously developing our own application-specific production technologies and the corresponding special equipment, molding tools and operating resources in our in-house Cross Assembly.

Through intelligent material design and the appropriate compression molding production technology (x-Technologies), we enable the targeted use of the outstanding material properties of thermoplastic fiber composites.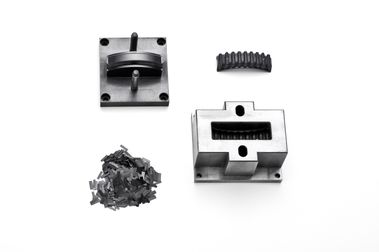 Why Cross Composite Technologies by CrossTEQ
---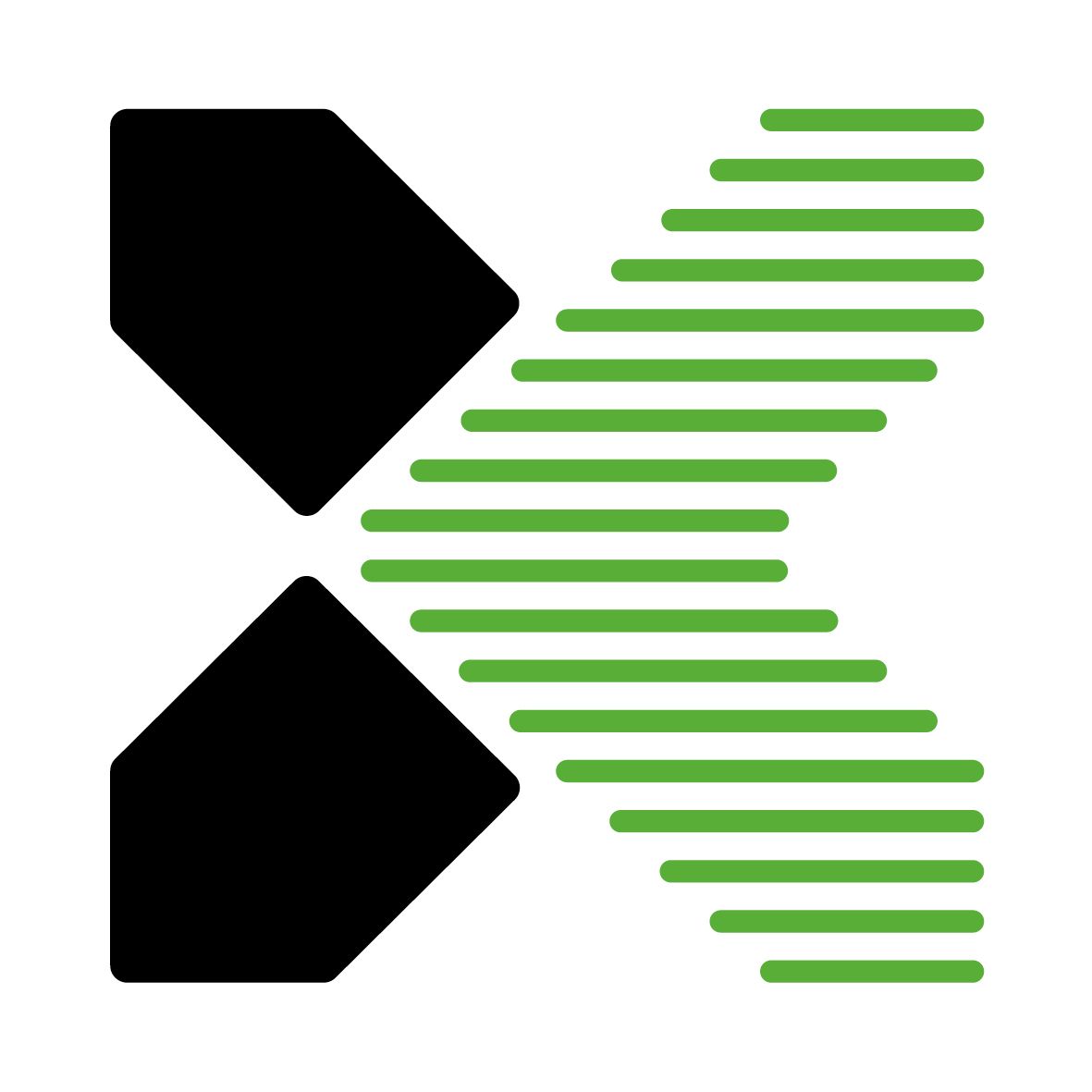 Targeted use of diverse material properties, thanks to geometry-specific material design.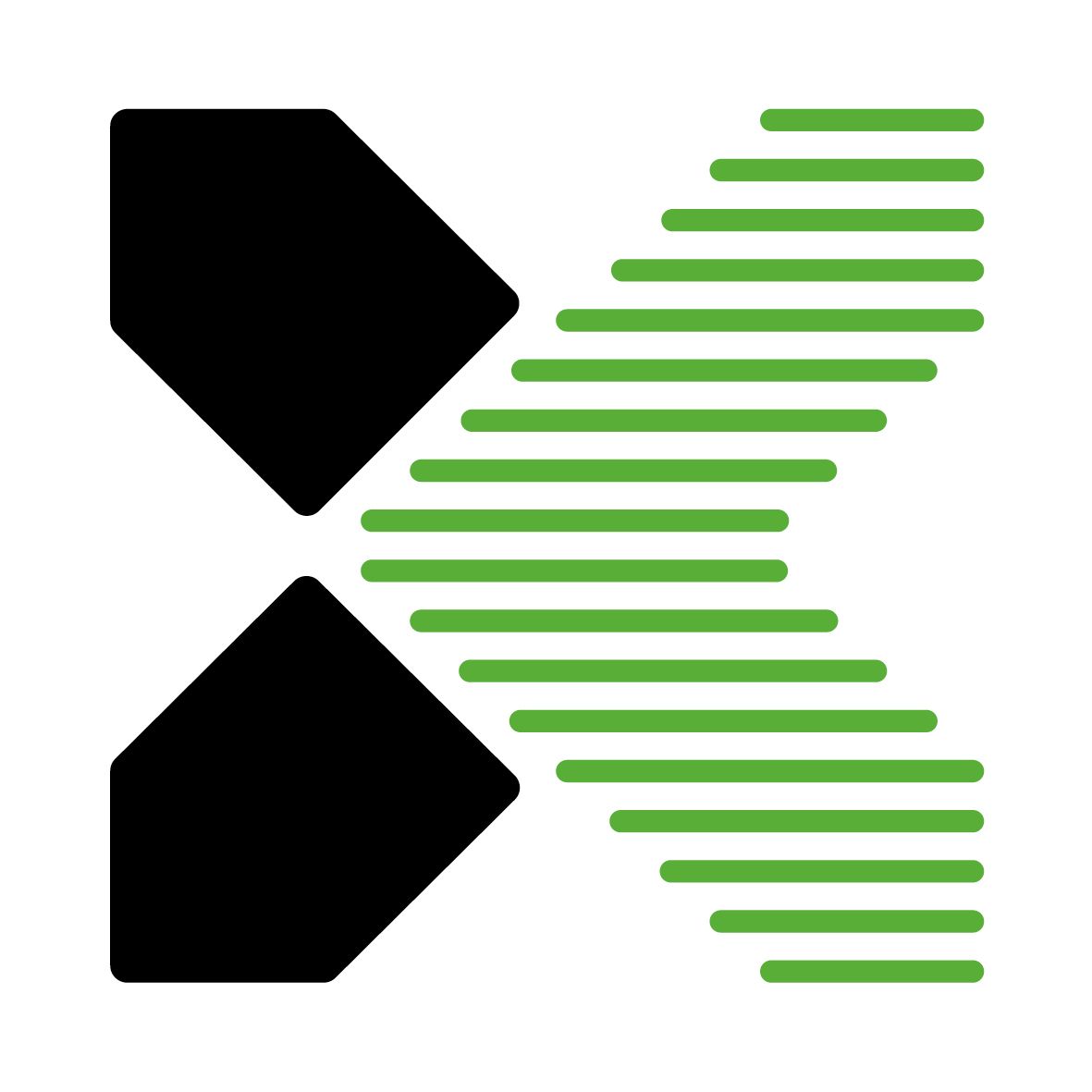 Individual configuration of properties and surfaces, thanks to application-specific production technologies.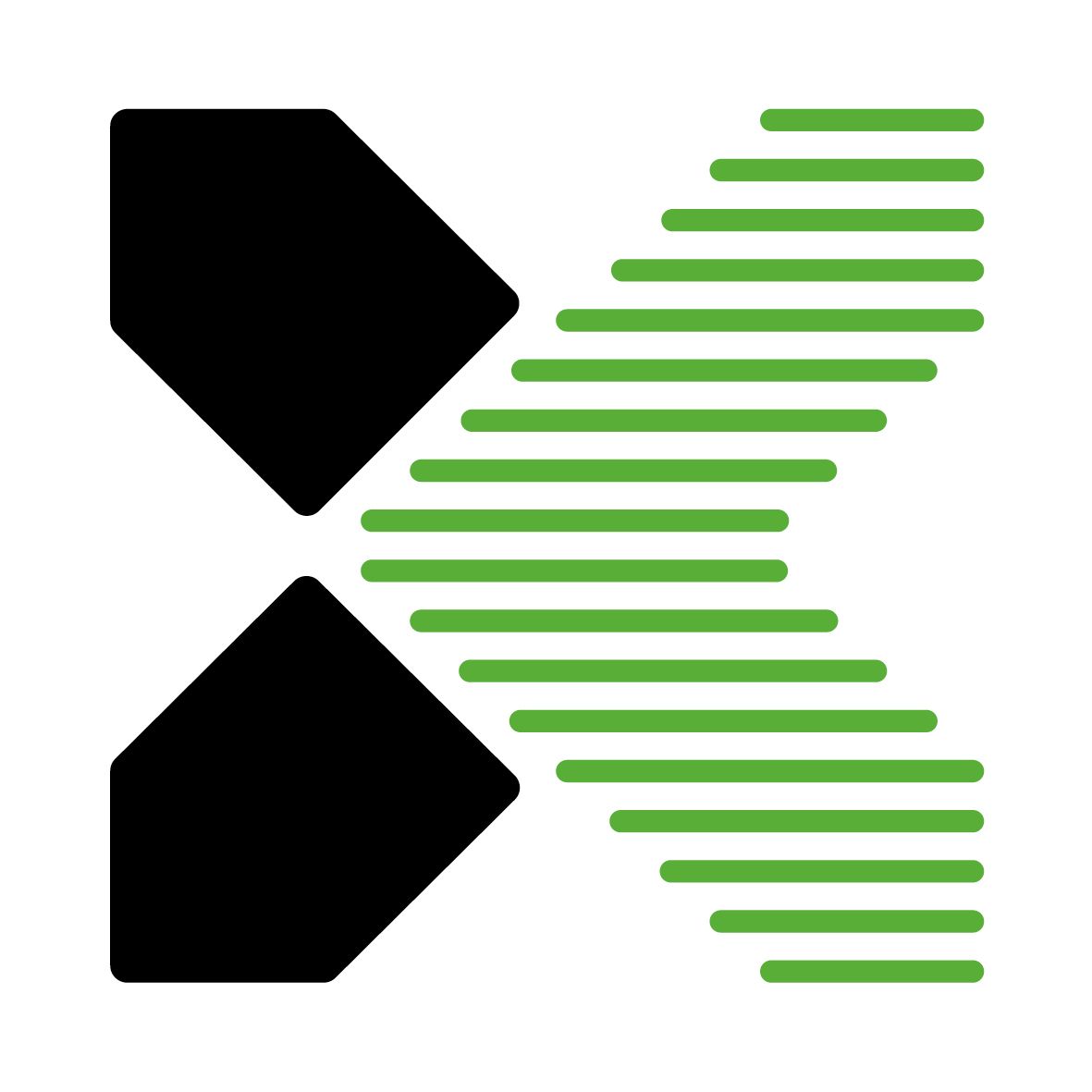 Maximum cost efficiency for all series sizes thanks to proprietary, thermoplastic compression molding process (A-Comp).