Why thermoplastic compression molding of fiber composites?

The compression molding process can be used to produce lightweight components from fiber-reinforced PEEK-CF as well as PSU, PPSU or PEI plastics in all series sizes.

The process combines the level of automation and design freedom from injection molding with the outstanding material properties of fiber-reinforced high-performance plastics.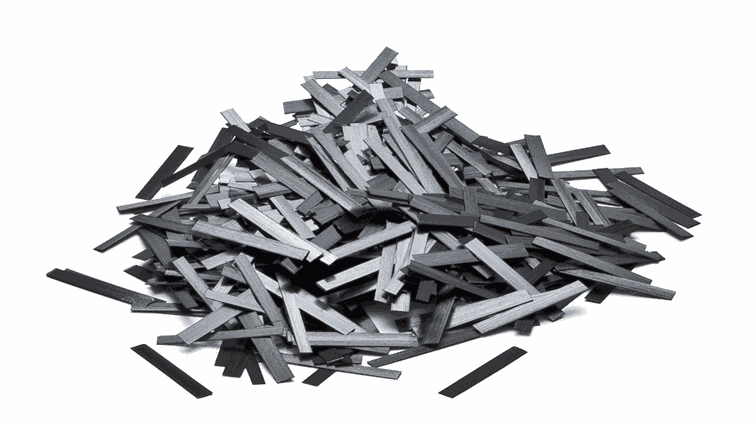 7 reasons for composite molding

The thermoplastic compression molding (hot press) process combines the product design freedom from injection molding with the excellent strength and stiffness of carbon fiber composites.


High performance in diverse applications

Due to their fiber length (up to 20mm) and high fiber volume content (up to +160% than injection molded parts), thermoplastic fiber composites are suitable for various high-performance applications.
Production of complex features and 3D structures
Application-oriented compression molding technologies can be used to realize simple to geometrically complex components with perfect surface finish and fully integrated sub-functions and 3D structures such as double curvatures, T, I or L profiles, as well as reticulated holes and functions such as threads and reinforcing ribs.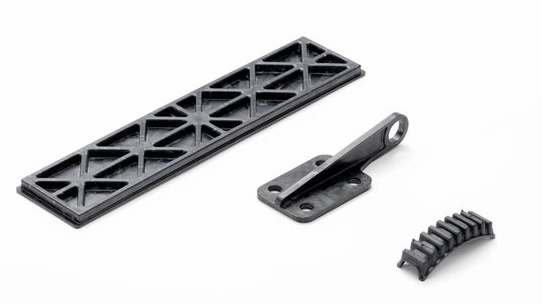 Cost-efficient due to high degree of automation

Compression Modeling systems are capable of processing up to 50,000 parts per year with a single production cell. The automated mass production guarantees the quality and repeatability of the part.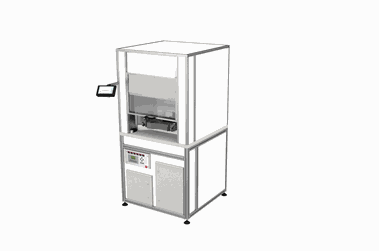 Wide range of raw materials and infinite bonding possibilities

Thermoplastic composite compression molding can be used to compress high-end thermoplastic composites with PA6, PA12, PA66, PPS, PEI, PEEK, PES and TPI matrices.

Unique surface finishes with excellent surface quality
Individual configuration of fiber-reinforced high-performance plastics for outstanding properties and unique surfaces.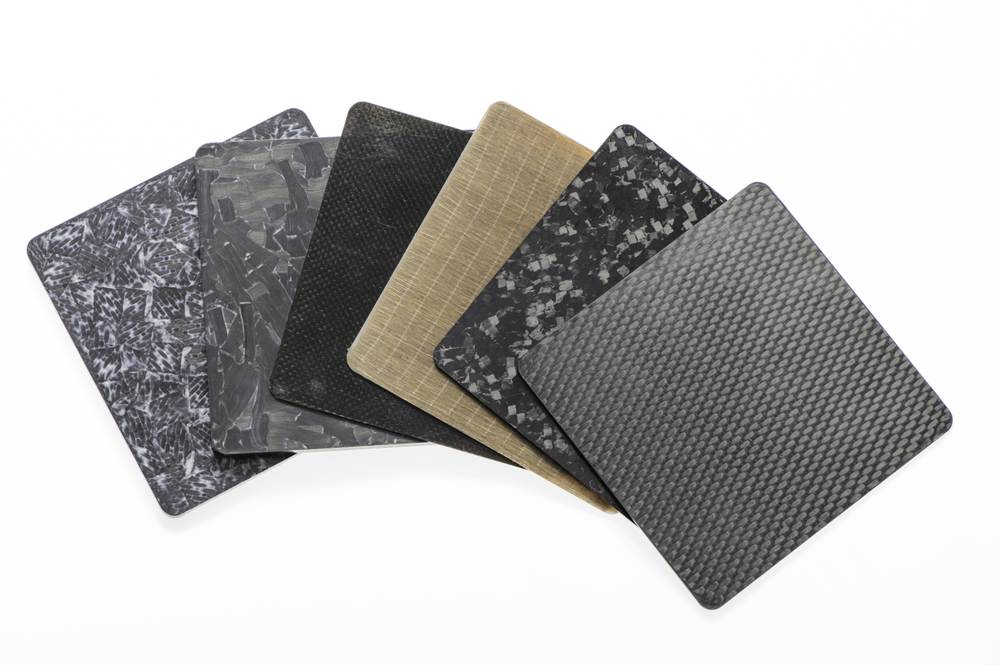 Finest tolerances and minimal post-processing effort

Dimensional deviations after extraction of the molded part from the mold tool are within 0.05%. The post-processing effort or waste is therefore reduced to a minimum.


At CrossTEQ, we specialize in material design and thermoplastic compression molding of high-performance fiber composites.

In our Cross Composite Competence Center, we realize simple to geometrically complex lightweight components with specific material properties and unique surfaces for our partners. Take a look!